For light & medium size trucks Drive Products chooses Voth Truck Bodies. 100% Canadian manufactured, proudly serving Canada and the U.S. with steel, aluminum and hybrid truck bodies. Designing and manufacturing standard and custom dump bodies, flatbeds, landscape, tree care/chipper and more, Voth serves independent operators and national truck fleets across North America.
For heavy duty truck applications, Drive Products chooses Brandon bodies, they are a Canadian based company located an hour north of Montreal, Quebec. The company has been manufacturing for over 50 years and is reputable name in the industry.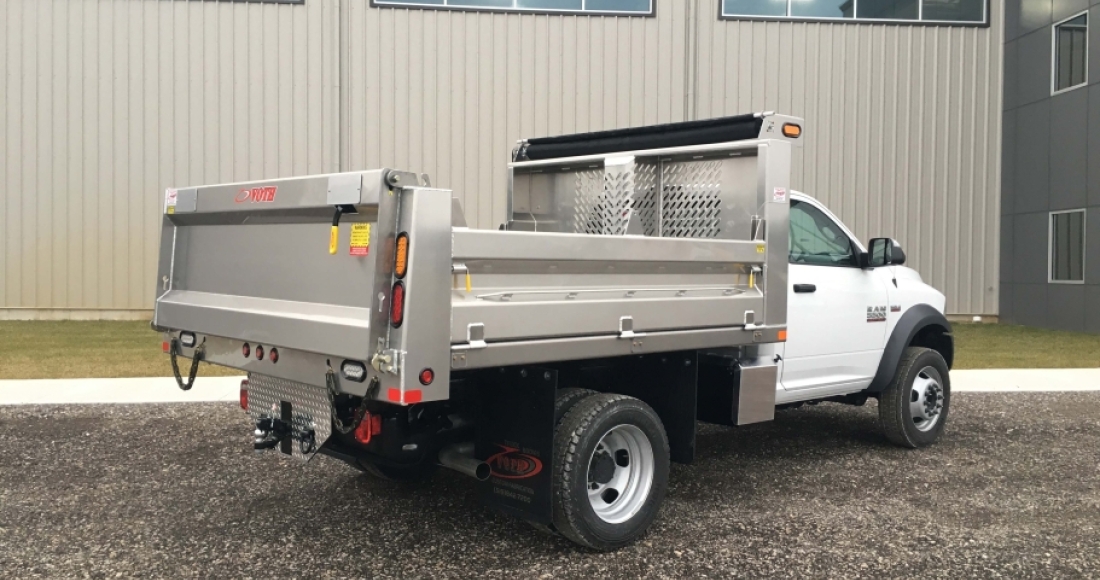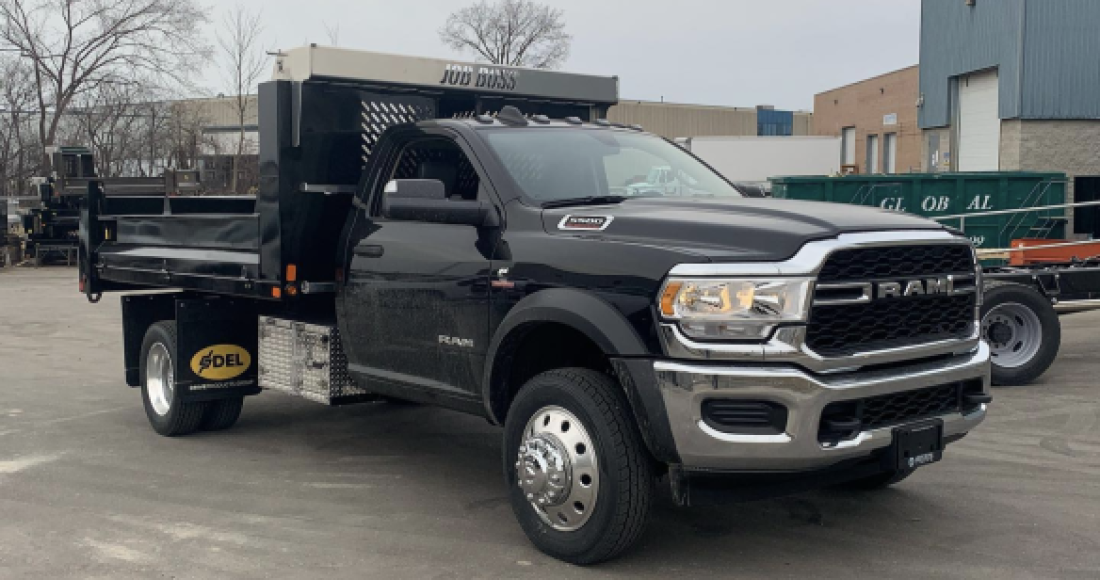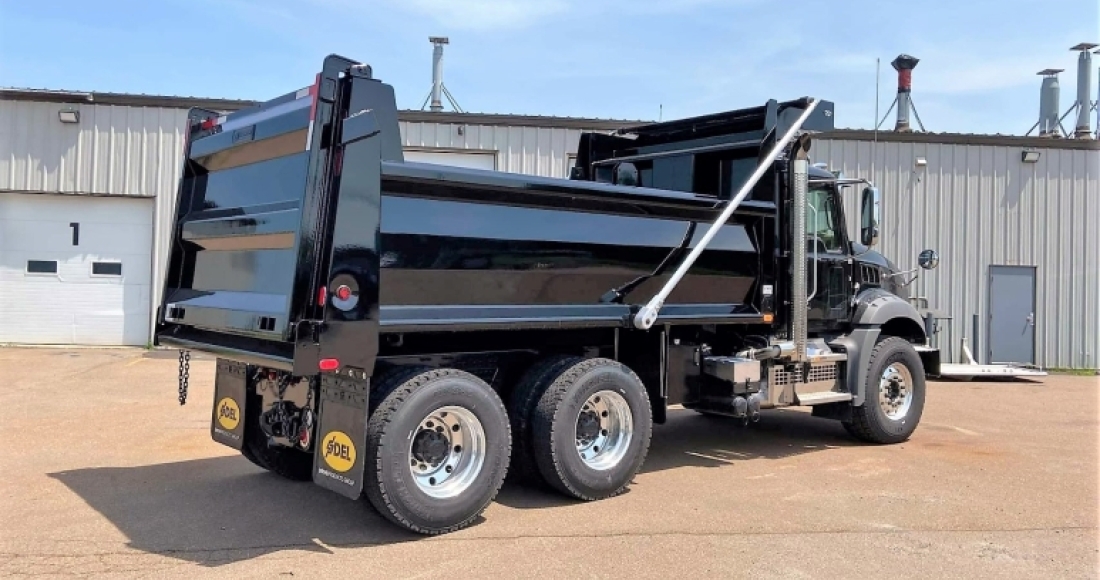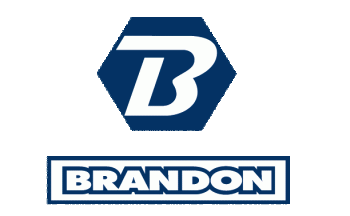 Steel, aluminum, or hybrid, Voth offers optional add-ons to make this dump body suited and supportive of the needs of your business.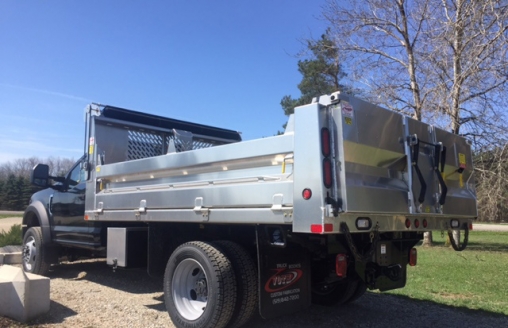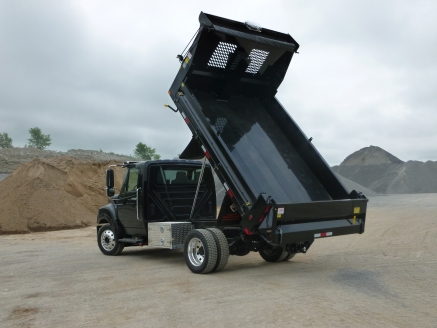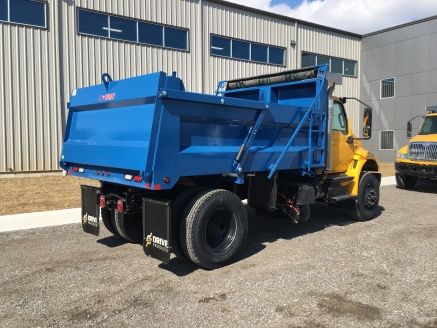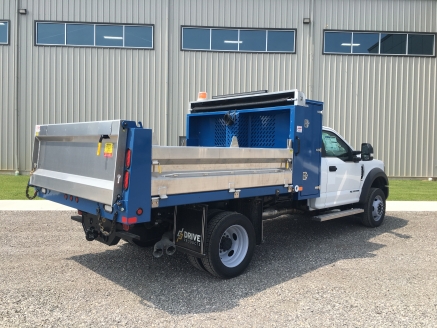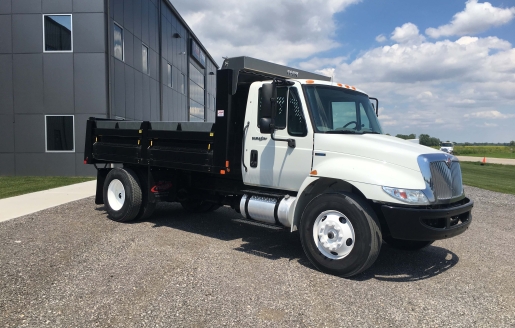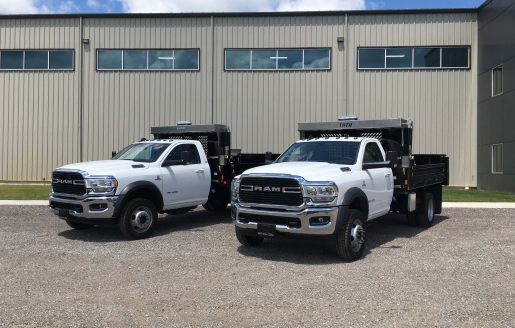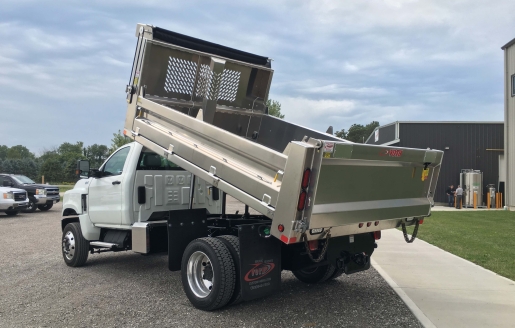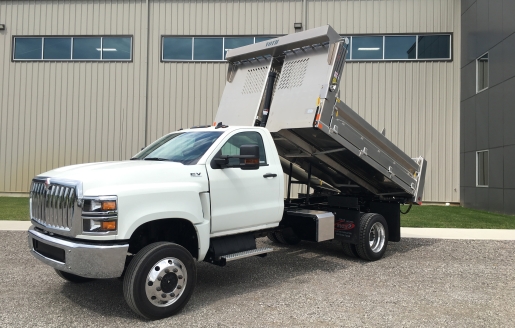 BRANDS WE CARRY