Serving the construction industry at every stage, Drive Products offers solutions from general contractors, to the delivery of building supplies & the equipment to manage a construction project of every size. Drive Products works with National Fleets, builds safe and reliable roll off systems for the rental industry, and upfits crane trucks for industrial building.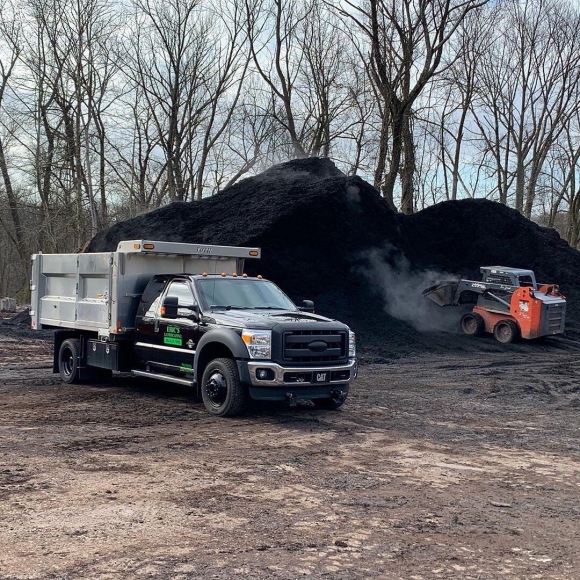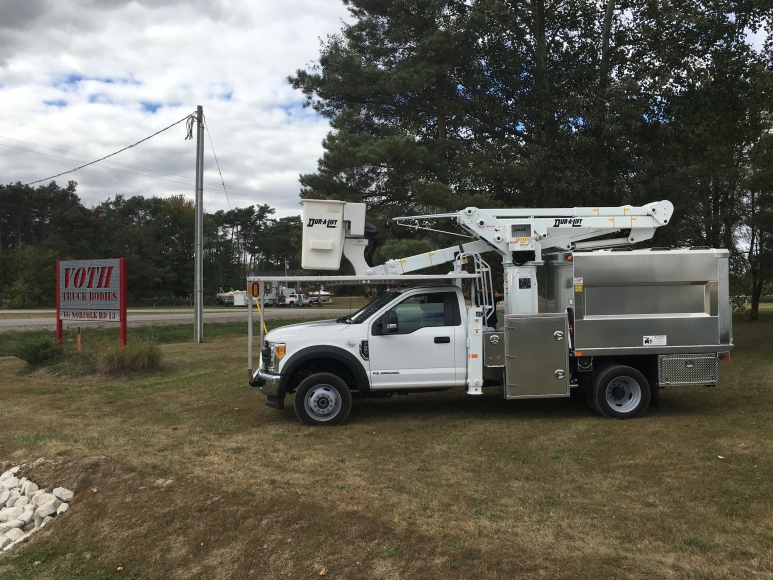 Drive Products supports the Construction industry and it's many market segments with complimentary truck bodies and truck equipment.
Our innovative upfit packages feature world class equipment such as Kargo King, Voth Truck Bodies and a multitude of OEM Cranes, Hooklifts, Aerial lifts and more...
Whether you're in building supply, a special contractor, landscaper or in forestry we design upfit solutions that are safe and efficient.
Contractor / Landscape / Forestry
Brands we carry