When it comes to adding equipment to your fleet, Drive Products understands the importance of adding the highest quality truck to your team. Entrust Drive Products to assist you in choosing the next addition to support your team in the work you do.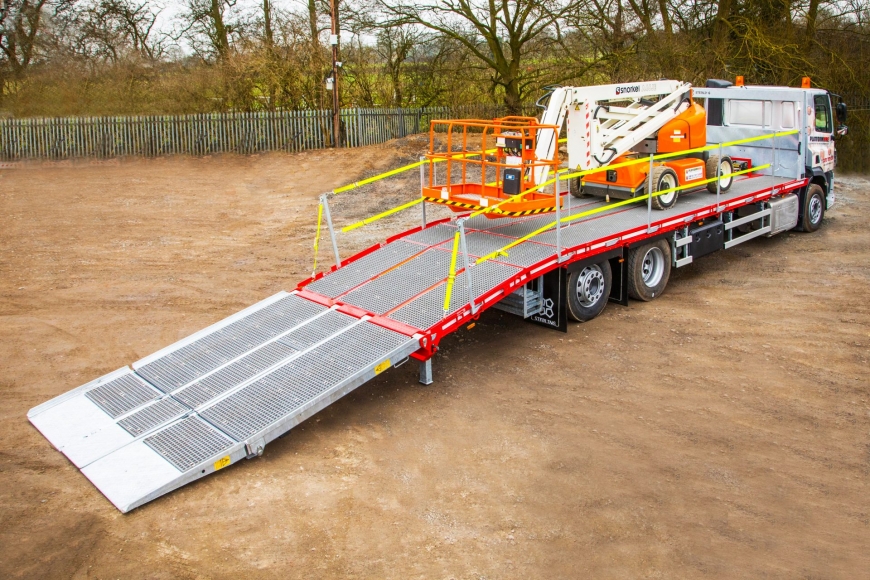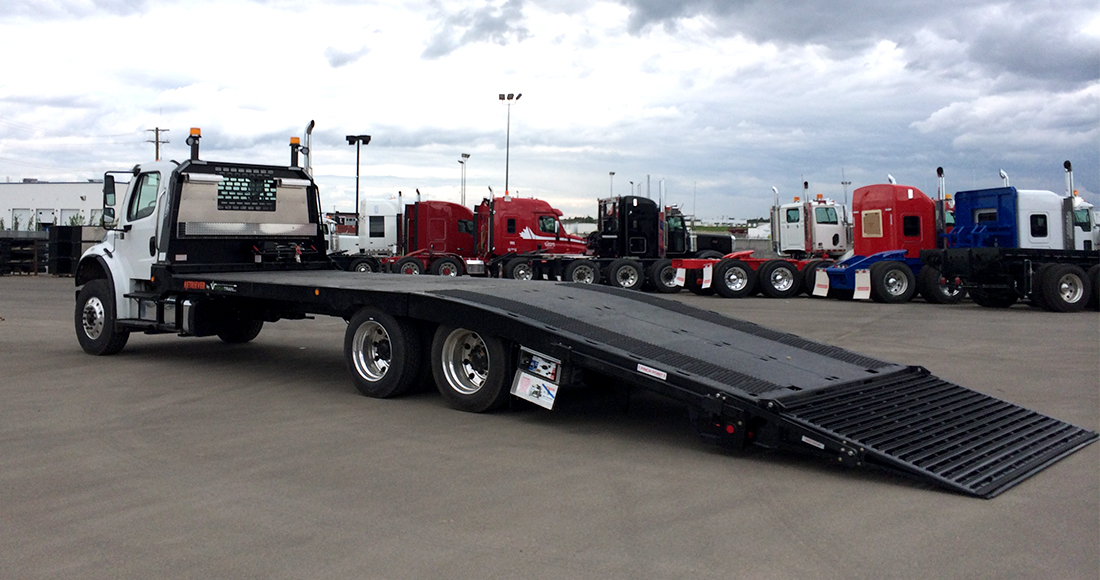 Beavertails offer a great solution to transport equipment on a truck chassis bed.
We have solutions for your fleet if you're looking to maximize payload and the safest way to transport your mobile equipment.
BRANDS WE CARRY