Liftgate systems supported by Drive Products are cost-efficient market leaders in the pick-up, medium duty and heavy-duty truck markets. Reliability and versatility are offered with liftgates for general transportation and the municipal sector. All liftgates are multi-functional workhorses in the standard design or fitted with some of our many options.
Drive Products is the NATIONAL spare parts distributor for Waltco Liftgates, we stock a significant amount of liftgate parts for service and repair.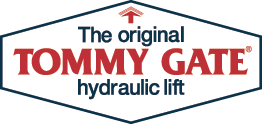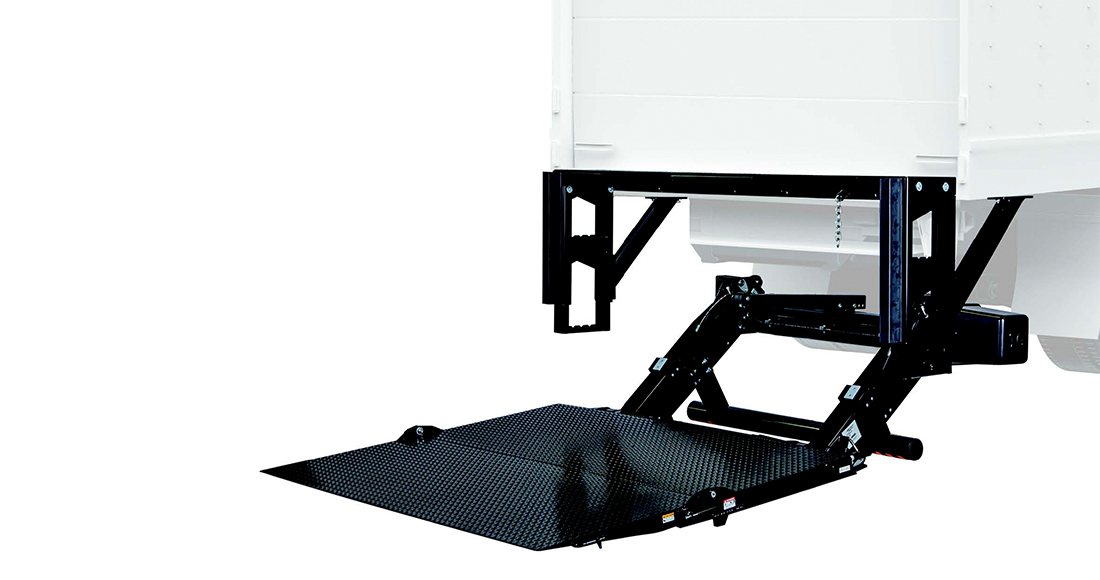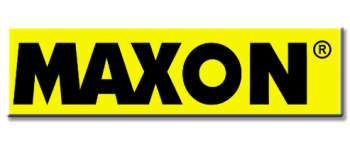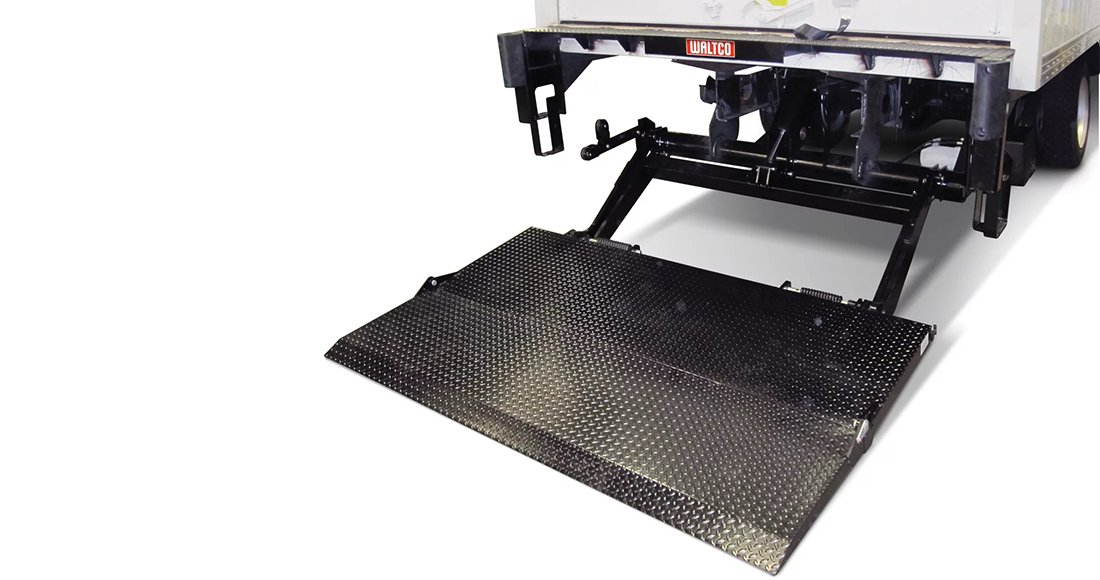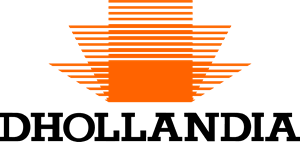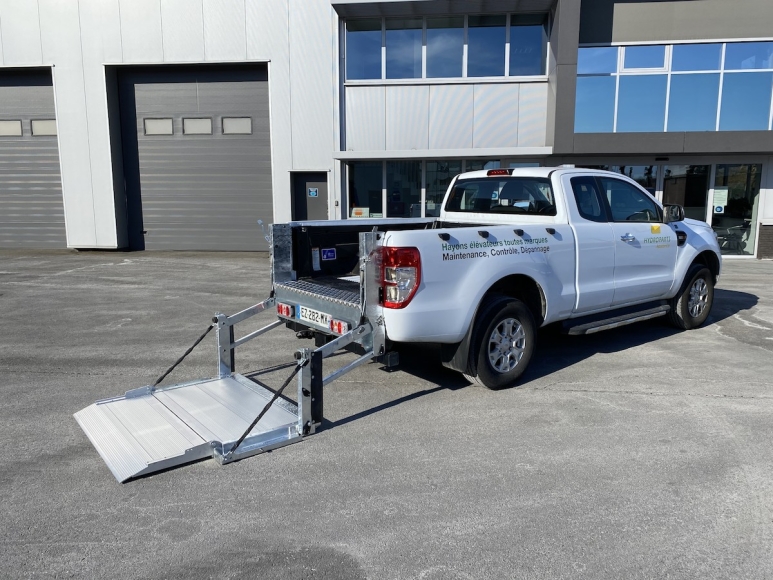 From personal to commercial and industrial use, Drive Products offers a range of Liftgates to suit the needs of the customer.