When it comes to adding a service body to your fleet, Drive Products understands the importance of adding the highest quality truck to your team. You don't cut corners in your work, and you need a truck body that is built on that same promise. Entrust Drive Products to assist you in choosing your next service body to support your team in the work you do.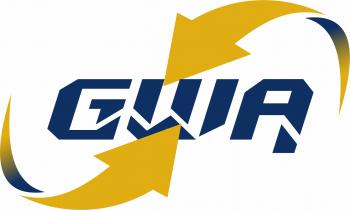 GWA SP-SERIES Aluminum Bodies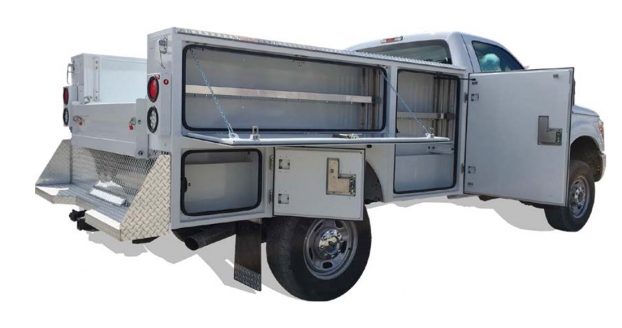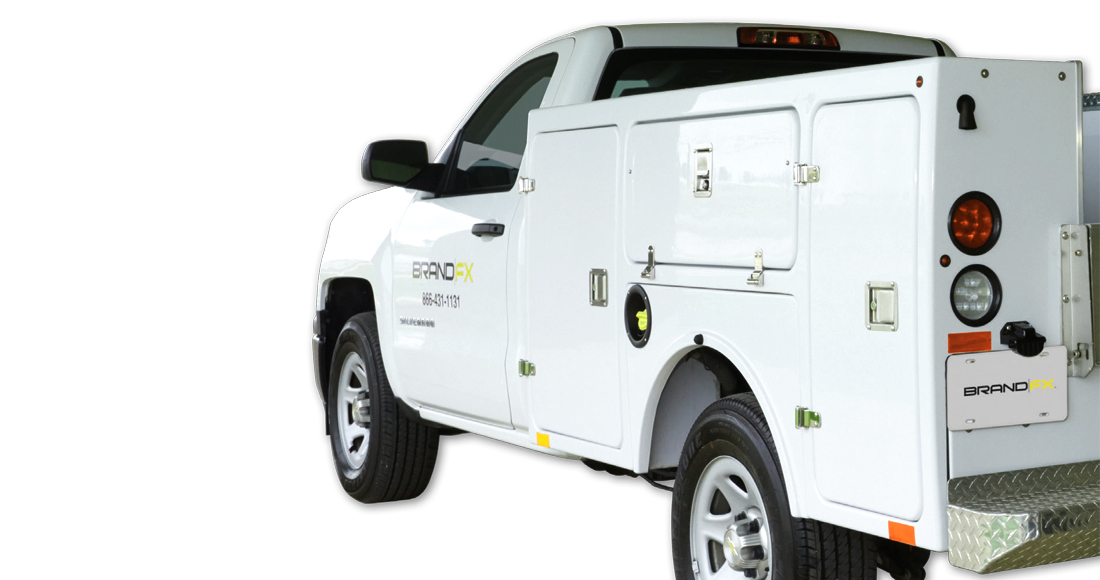 Autocrane Titan® Crane Bodies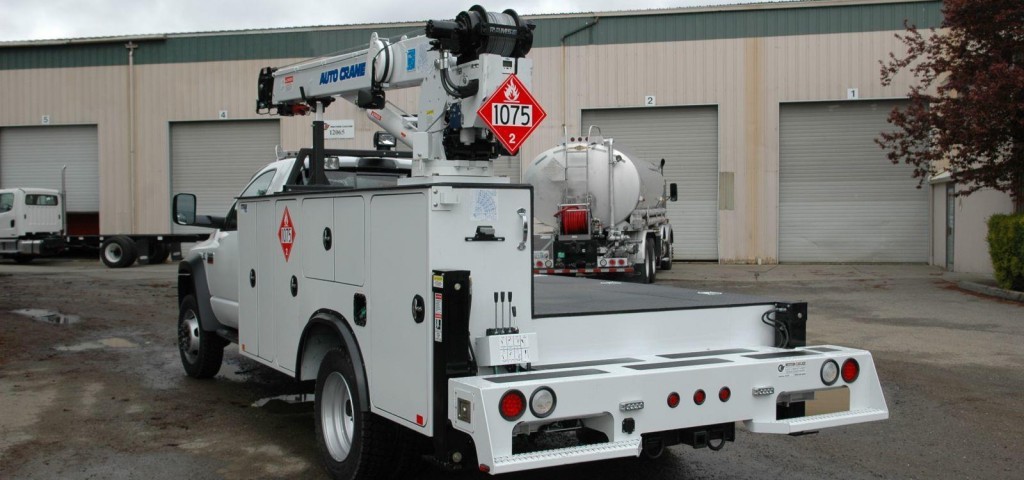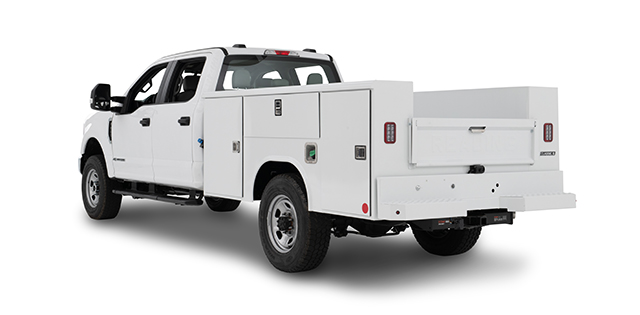 Drive Products is committed to providing only the most durable and highest quality service bodies available in today's market.